A Home Service Marketing Company
For The Exceptional Entrepreneur.
The Unfair Advantage You've Always Wanted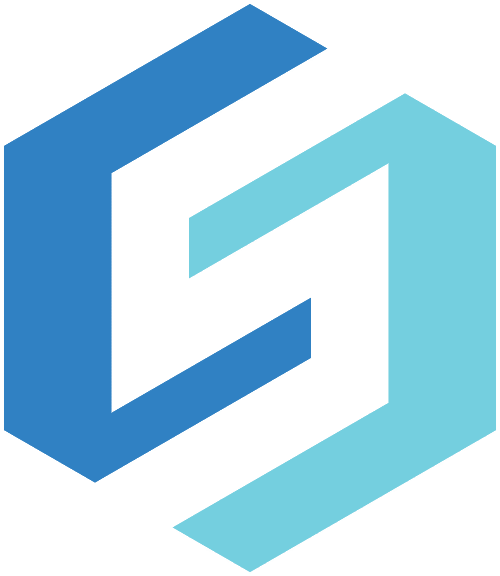 After 10 years of focus on the home services industry, we know exactly what metrics matter most. Turn your data into action. Seriously, get ready to be amazed!
There are millions of web designs out there, but which one's best for you? We believe in finding the best and sticking with it. Our website design templates are designed and built to produce clicks and conversions. That's it!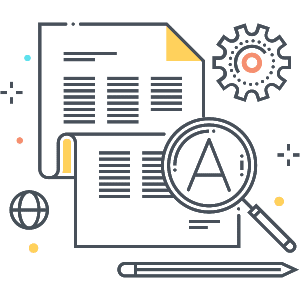 Every site follows up-to-date standard best SEO practices. Your job is to craft a message that resonates with your target customer. By doing this correctly, you increase engagement which in-turn increases ranking, conversions and ROI.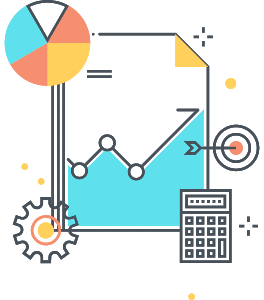 When a customer visits your site, what makes them want to buy ? What makes them want to bounce? After analyzing millions of clicks, we've mastered the art of your customers buying cycles and behaviors. From Google Ads to Google Local Service Ads, we've got you covered!
Every service brand is slightly different. Long vs. short buying cycles, seasonal services and even average ticket contribute heavily to how shoppers react to your messaging. We offer several addon services to help with tracking and standalone services to cater to your needs.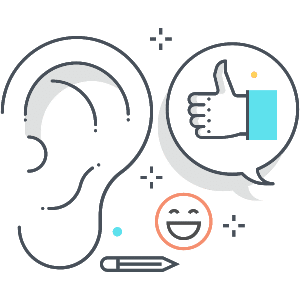 The best athletes in the world have a coach; why don't you have one too? As a certified business coach, our CEO Michael Grigery continues to surround himself with the best and brightest home service entrepreneurs through the CONQUER™ Program.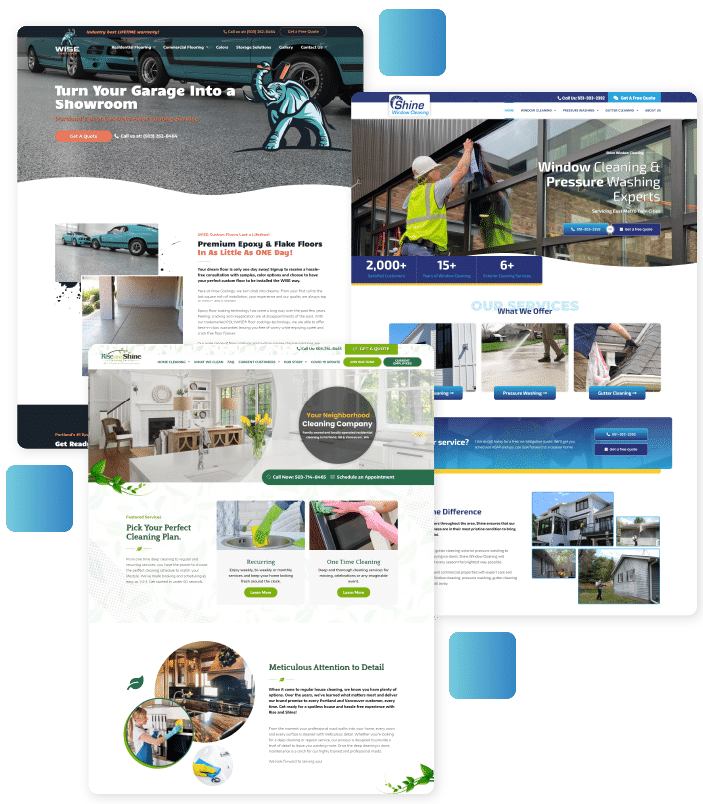 The ClickCallSell Difference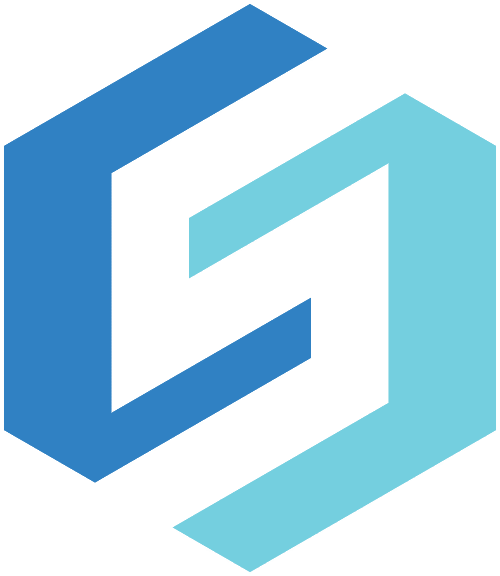 Your job is not to reinvent the wheel, it's to make it roll just a little bit faster. Our goal is to replicate what works while relentlessly testing the weakest links. If you own a home service company, our model was made for you. Why? Because all painters are waking up and doing the same thing every day. Just like all maids, landscapers and plumbers. Working as a community makes everyone better!
Our leadership team has been every side of the service industry from starting, running, selling, supporting and coaching, we understand what you deal with every day, your challenges and what matters most to your business (The Bottom Line). No matter what home service industry you're in, thousands of business owners just like you are waking up, every day doing the exact same thing as you. Since you're all doing the same things to acquire and keep customers, why not work together? Don't worry, we offer exclusivity so you'll never be competing with another service company in your city.
Looking to Dominate Your Market?
Make An Appointment Today And See if We're a Good Fit!
Portfolio - Website Design
Bring Your Brand to Life!
Your website has ONE GOAL. Establish enough trust and authority to make the customer believe you're their best and most logical choice. Our websites do just that!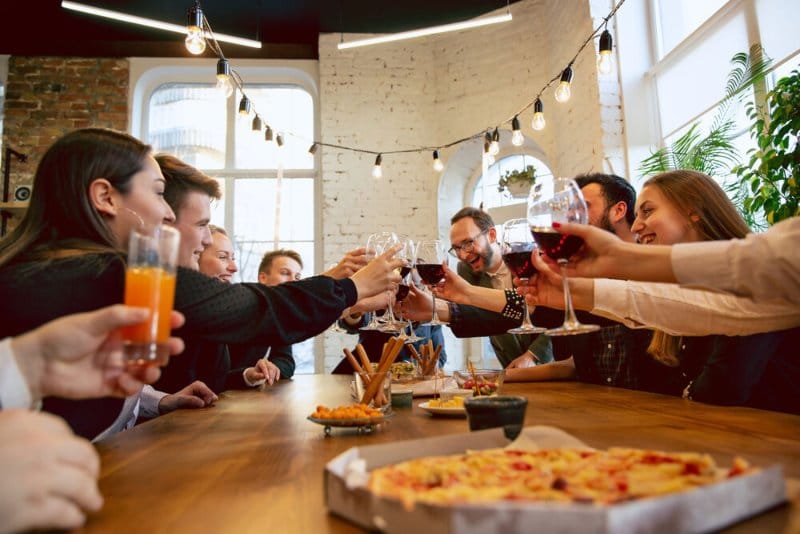 To Be The Most Radically Transparent, Analytics Driven Digital Marketing Company For Home Service Entrepreneurs Across The Globe.
"I wake up and swing for the fences every day. The two things that excite me most about running a business: 1. Making good numbers great. 2. Being a small part in small businesses achieving their dreams."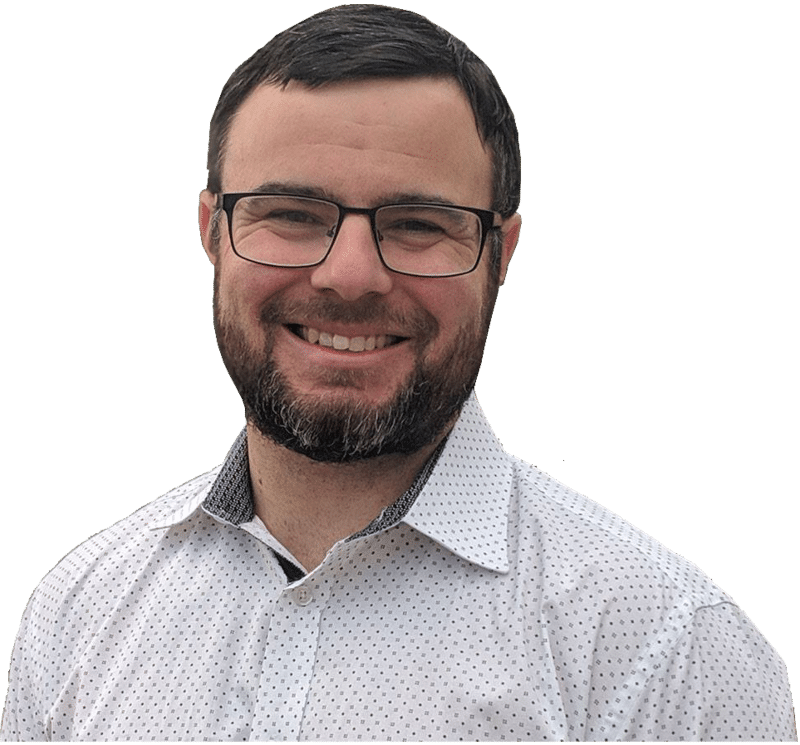 Free 30 Minute Discovery Session