Take Your Marketing to the Next Level!
Google Ads Management: $297mo.
$250 one-time account purchase fee
Christmas Light Website: $997
FREE RESOURCE: Just CLICK IT
Planning is hard. But it doesn't have to be. Take advantage of this FREE marketing calendar and sales planning tool. Map out a marketing plan that works for you and your goals!
Looking to Dominate Your Market?
Make An Appointment Today And See if We're a Good Fit!
Portfolio - Website Design
Bring Your Brand to Life!
Your website has ONE GOAL. Establish enough trust and authority to make the customer believe you're their best and most logical choice. Our websites do just that!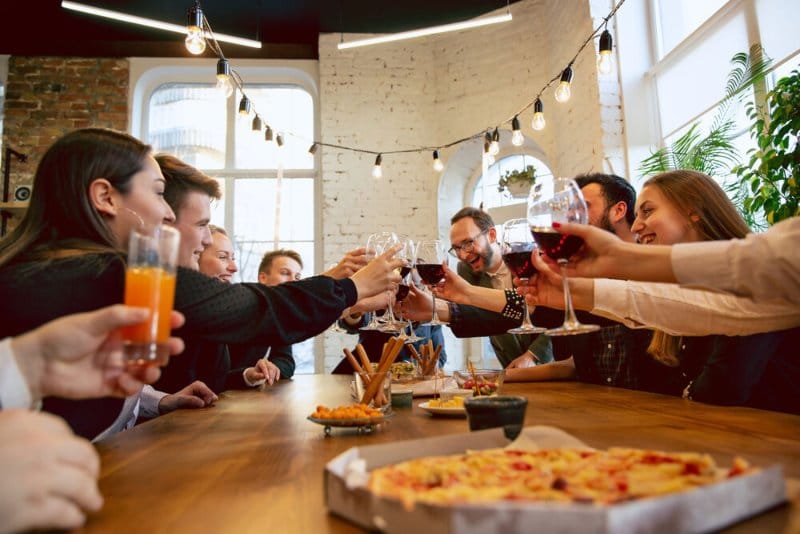 To Be The Most Radically Transparent, Analytics Driven Digital Marketing Company For Home Service Entrepreneurs Across The Globe.
"I wake up and swing for the fences every day. The two things that excite me most about running a business: 1. Making good numbers great. 2. Being a small part in small businesses achieving their dreams."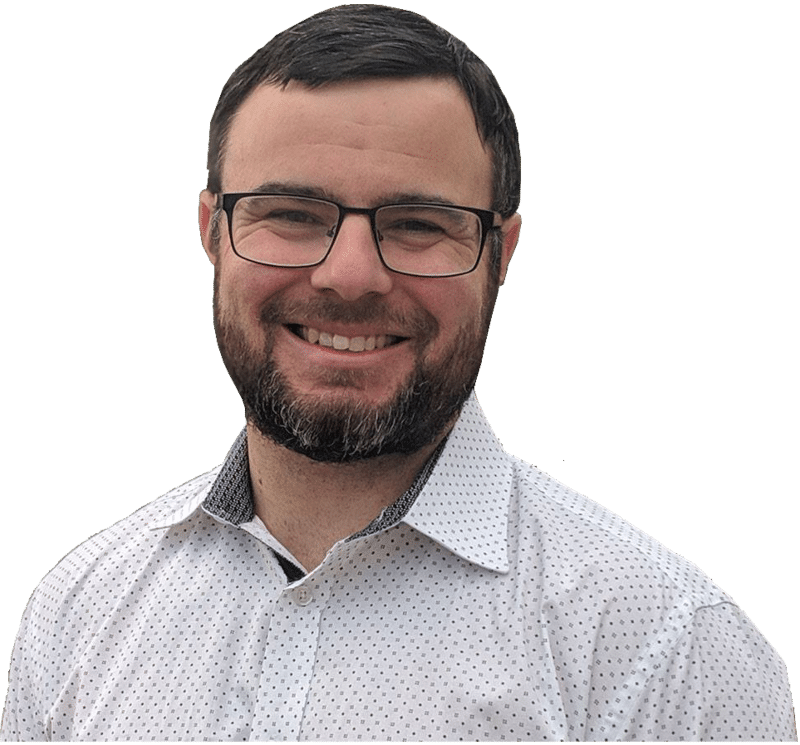 Free 30 Minute Discovery Session