Our focus is exclusively on home service business entrepreneurs. Signup for your free consultation today.
Websites Built To Convert
Our home service company website designs are built to generate clicks and calls allowing you to focus on what matters most, Selling. Every industry site is vetted in real time to track a series of SEO and SEM factors. Every site is built with the user experience in mind. The sitemap isn't created on long-tail keywords and words that you can rank on. It is built on the exact terms motivated buyers are searching and, even more importantly, keywords that are more likely to result in a sale.
Did you know that more people will see your business online this year than offline? Having a brand website that follows all SEO best practices provides a better user experience. Every website we build will follow every best practice and go through thorough audits every month.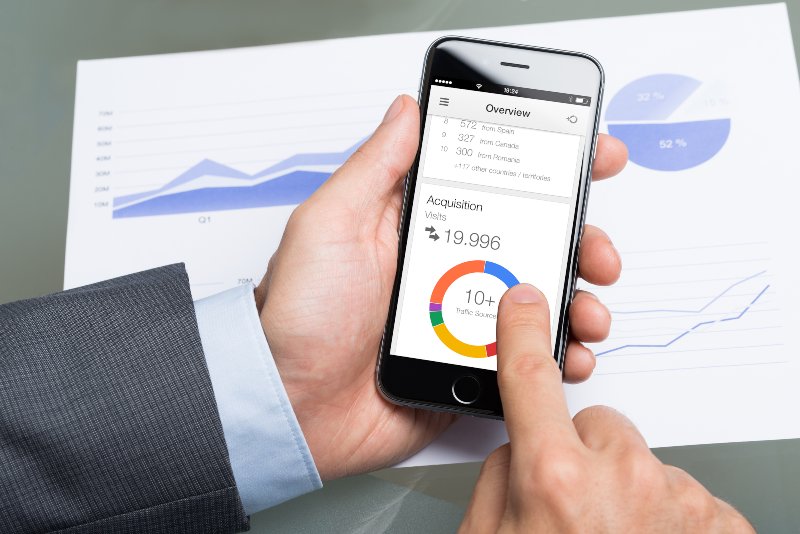 What makes ClickCallSell the best choice for home service companies? Let's start with  Total Ownership. Every account we build will be completely owned by you. Oh yea, we also offer unlimited spend with all SEM subscriptions. You can spend $50 per month or $50,000 per month on digital ads and our price does not change. PPC management is included with most digital marketing packages. Read more to see how and why we do it!
One-size fits all seems good in theory, but let's face it, sometimes you need something special. Here's a list of additional services we offer.
The best athletes in the world have a coach; why don't you have one too? As a certified business coach, our CEO Michael Grigery continues to surround himself with the best and brightest home service entrepreneurs through the CONQUER™ Program.
Looking to Dominate Your Market?
Make An Appointment Today And See if We're a Good Fit!
Portfolio - Website Design
Bring Your Brand to Life!
Your website has ONE GOAL. Establish enough trust and authority to make the customer believe you're their best and most logical choice. Our websites do just that!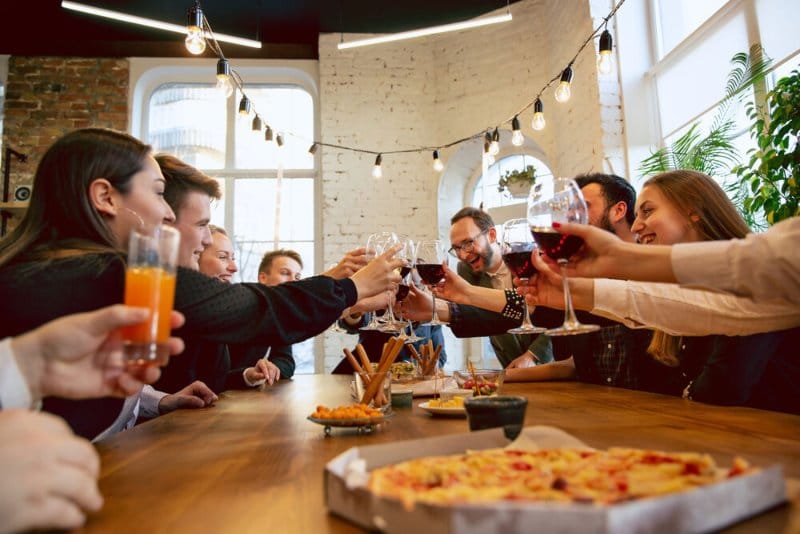 To Be The Most Radically Transparent, Analytics Driven Digital Marketing Company For Home Service Entrepreneurs Across The Globe.
"I wake up and swing for the fences every day. The two things that excite me most about running a business: 1. Making good numbers great. 2. Being a small part in small businesses achieving their dreams."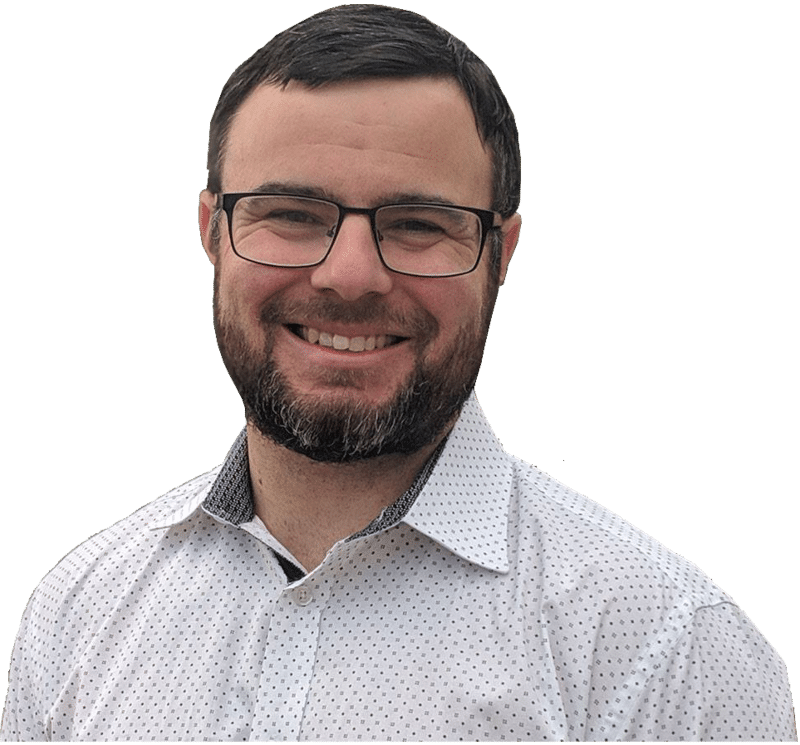 Free 30 Minute Discovery Session