Home Service Business Coaching
Surround yourself with people who do what you want to do, and eventually you'll wake up to find yourself doing the same.
Coaching for Home Service Entrepreneurs
Let's face it, if you've owned your business for more than a week, you'll probably agree it's not easy. As you grow, challenges change and become more complex. After being involved with home service companies at every level, Michael Grigery, our CEO has learned that to expedite growth means to have a mix of accountability, clarity and a community. When you surround yourself with people just like you and people who are already where you want to be, amazing things start to happen.
Click Call Sell is a proud member and vendor with the
CONQUER™
program. We believe that working with a professional, certified business coach makes you a better business owner. In fact, every client who is an active member of the
CONQUER™
program will receive exclusive discounts on our services? Why? Because we've found that when you raise your game, it makes our job that much easier. If you can sell, we can deliver. That's why we named our business Click Call Sell. We can drive the clicks and the calls leaving the sell up to you!
Start With Us Or With Coaching
Internally, we offer a series of free marketing calendars and sales performance documents to guide you through a high level and strategic growth plan. If you elect to join the
CONQUER™
program, you'll get access to over 200 resources and business systems.
Essentially, every business across the country in your space is working within the same rules to grow their business and drive leads in the same exact way. If you're a carpet cleaner, you're trying to capture leads for consumers looking for carpet cleaning services, deals and branding initiatives to effectively reach the right customer at the right price. You're also calculating the same cost of goods sold (COGS), have similar labor rates, the same KPIs and will have a similar P&L. Our P&L templates are created for your industry. Moreover, by using our P&L system, we can create a series of benchmarks for you to follow. Where do you stack up on product cost, average job cost or labor rates? We've got you covered!
At the heart of small business consulting groups is accountability and transparency. At ClickCallSell, we believe in sharing goals with our industry partners across the country. Have you ever wondered why or how some businesses thrive while others flounder or fail to meet their goals? We take the best in your company KPIs and share what's working and how it's getting done. Get access to a community of driven entrepreneurs. Set actionable goals and get the clarity you need to execute and take your game to the next level.
Our coaches are CEOs and Executives of companies doing 7-9 figures in their businesses and they all are passionate about serving small business owners just like you.
Why? Because they know exactly what it was like to make that journey themselves. They can help you get CLARITY on what to do next and then hold you accountable to EXECUTING and taking action.
Looking to Dominate Your Market?
Make An Appointment Today And See if We're a Good Fit!
Portfolio - Website Design
Bring Your Brand to Life!
Your website has ONE GOAL. Establish enough trust and authority to make the customer believe you're their best and most logical choice. Our websites do just that!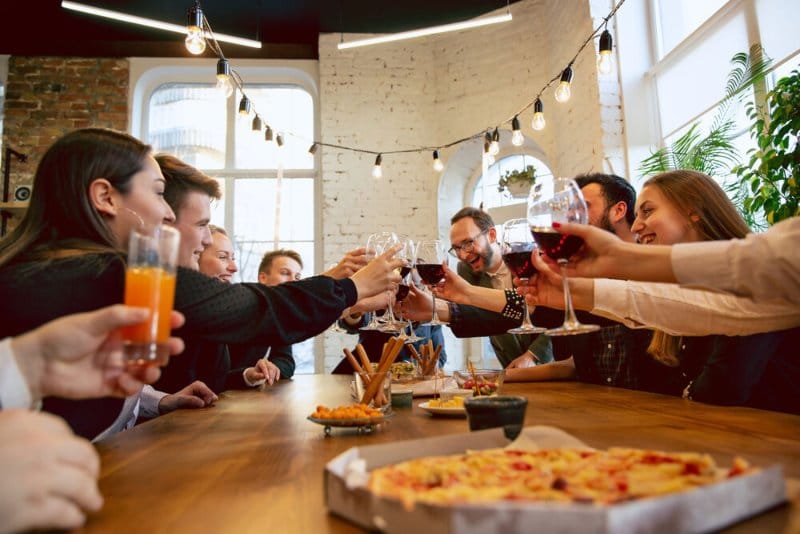 To Be The Most Radically Transparent, Analytics Driven Digital Marketing Company For Home Service Entrepreneurs Across The Globe.
"I wake up and swing for the fences every day. The two things that excite me most about running a business: 1. Making good numbers great. 2. Being a small part in small businesses achieving their dreams."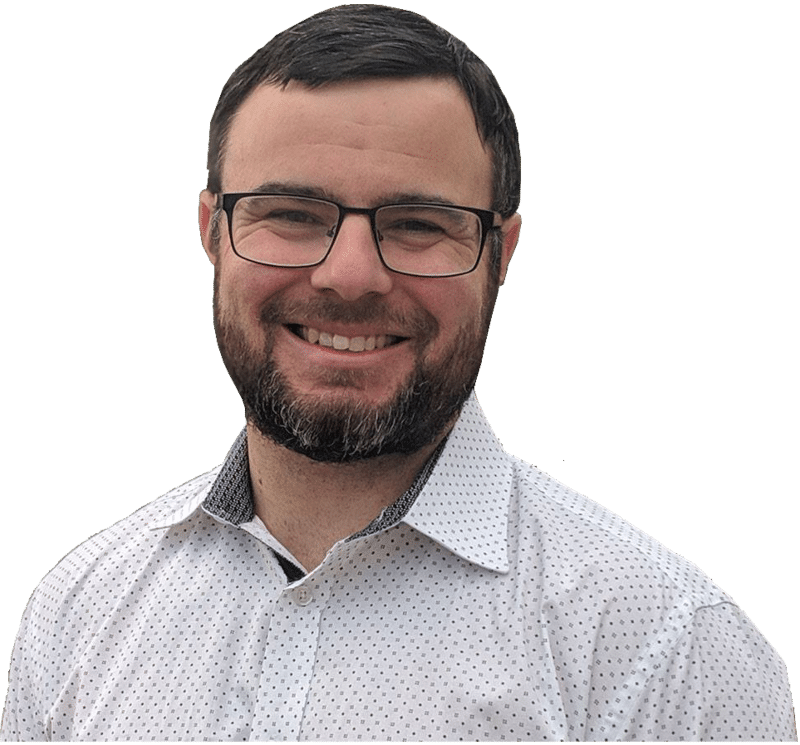 Free 30 Minute Discovery Session