Offering the absolute BEST converting and aesthetically pleasing websites in the home service industry.
Your Site Could Be Here Too!
Trust Is Earned: Every Client, Every Day!
Click through our list of sites and let us know what you think. We wake up every day swinging for the fences, improving our game and being better than the day before.
Looking to Dominate Your Market?
Make An Appointment Today And See if We're a Good Fit!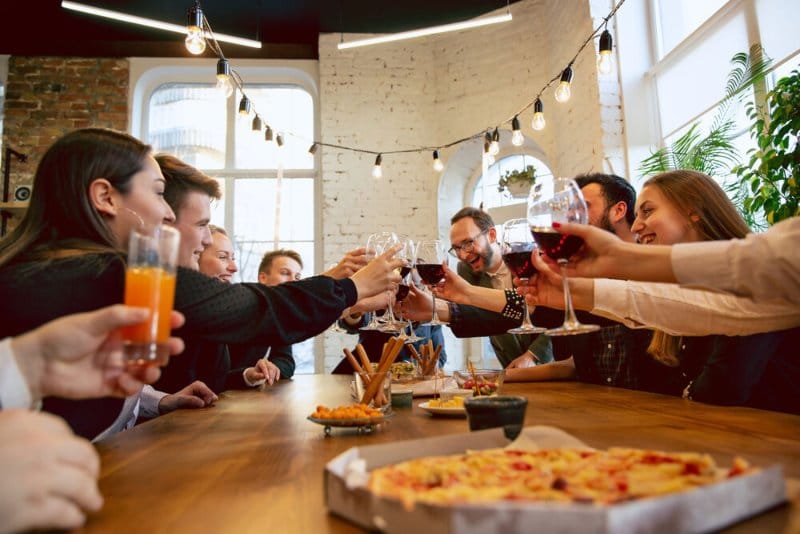 To Be The Most Radically Transparent, Analytics Driven Digital Marketing Company For Home Service Entrepreneurs Across The Globe.
"I wake up and swing for the fences every day. The two things that excite me most about running a business: 1. Making good numbers great. 2. Being a small part in small businesses achieving their dreams."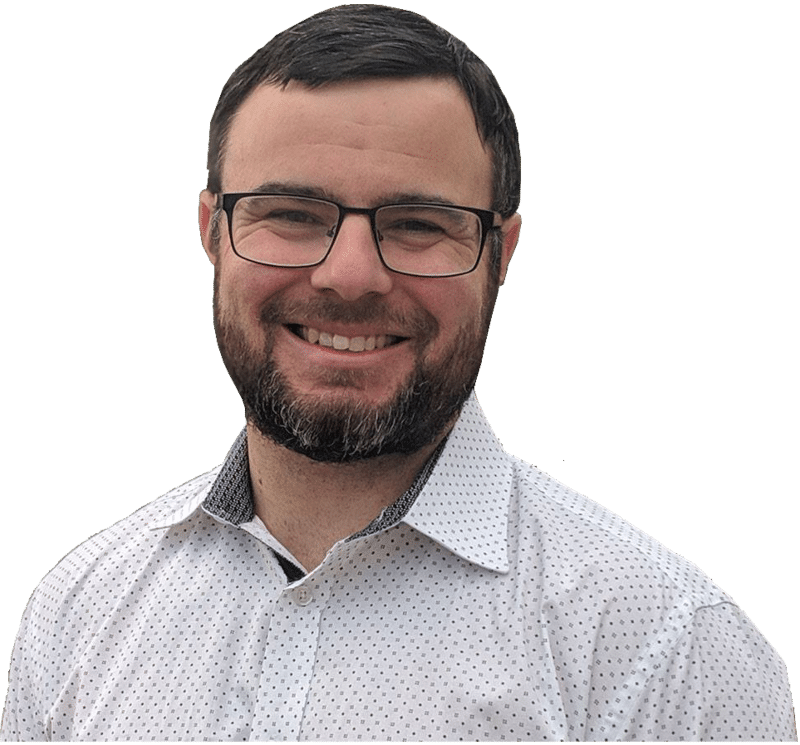 Schedule Your Free Introduction