Designs that inspire. Content that converts. We build home service brand websites that turn clicks into calls.
Designs Built To Convert!
Our home service company website designs are built to generate clicks and calls allowing you focus on what matters. The Sell. Every industry site is vetted in real time to track a series of SEO and SEM factors. We build our sites with the user experience in mind. The sitemap isn't created on generic, long-tail keywords that you're 'guaranteed' to rank on. It's built on the exact terms motivated buyers are searching. And more importantly, the keywords that are more likely to result in the sell.
The data your website tells a story. What time of day are most people searching? What zip codes or cities are hot right now
Our mission is to be the world's most radically transparent digital marketing company. Every decision we make is with you, our client in mind. The information collected from the internet transcends and influences every marketing decision you'll make both online and offline. From cities and zip codes to time of day, day of week, devices and keywords, we provide insights to arm you with the best decision making capabilities possible.
Real-time reporting is critical when talking about radical transparency. The amount of factors which influence buying behavior are endless. From weather patterns, to school / summer schedules and even holidays, knowing when consumers are most likely to search for and buy your services is a primary influencer in your strategy. By choosing Click Call Sell as your partner in digital marketing means you'll have every data-point at your fingertips to make the most accurate and data-driven decisions of anyone in your industry.
If you're on the fence and interested in learning more, feel free to
book a free 30 minute consultation
at your convenience. You'll never be pressured to buy. But you will get to see exactly what transparency and data-driven results looks like. Give us a call. You'll be glad you did.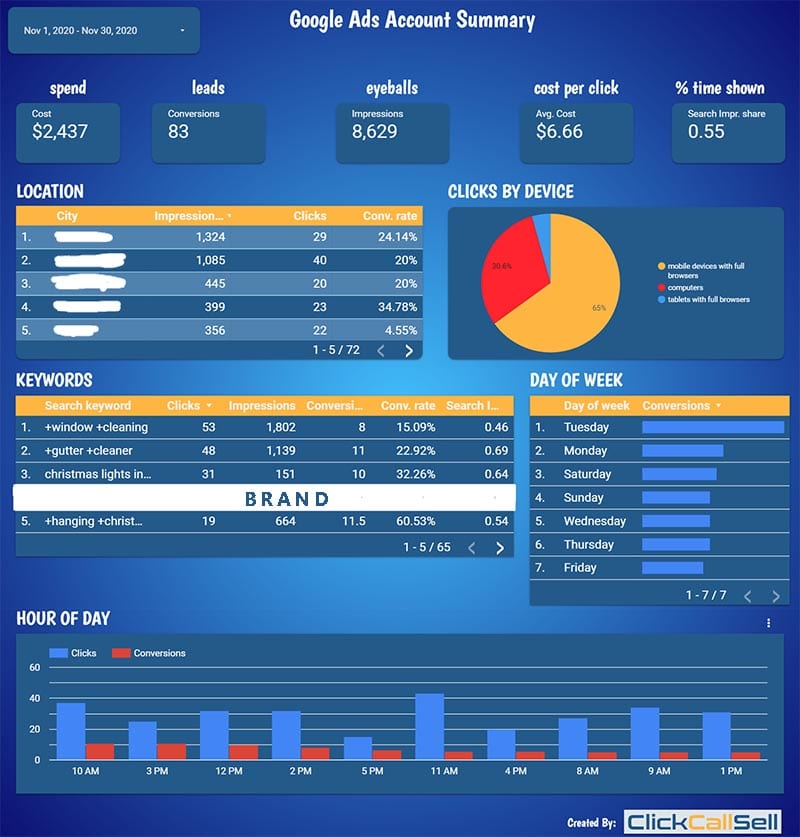 Looking to Dominate Your Market?
Make An Appointment Today And See if We're a Good Fit!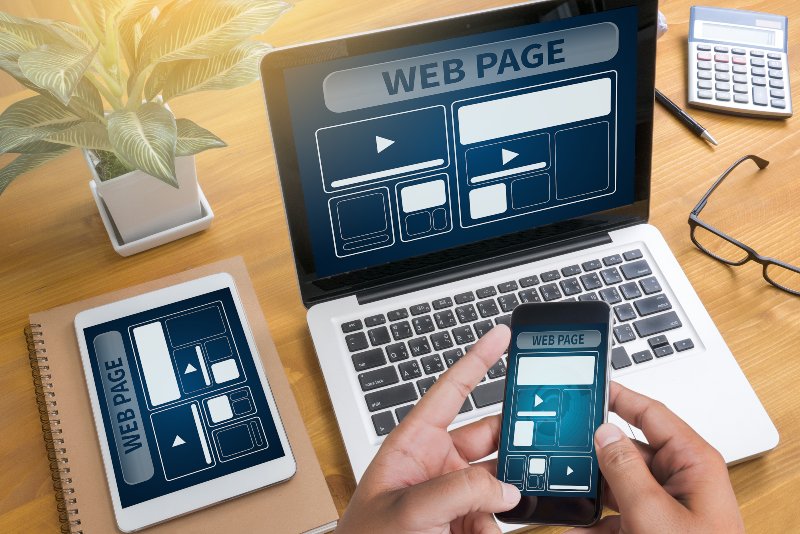 You'll never hear us boast about traffic. The results from our clients and referrals speak for themselves. We deliver quality conversions and mastery of your industry KPIs. It's all about user behavior, traffic and conversions.
What makes ClickCallSell unique is our template sharing model. We create a custom website template for every industry focusing on what matters most to you. Our system is much like the franchise model. The first step is to design a world class website template that works. Next, we share that theme among our partners. We're not trying to reinvent the wheel, but make it roll a little bit faster.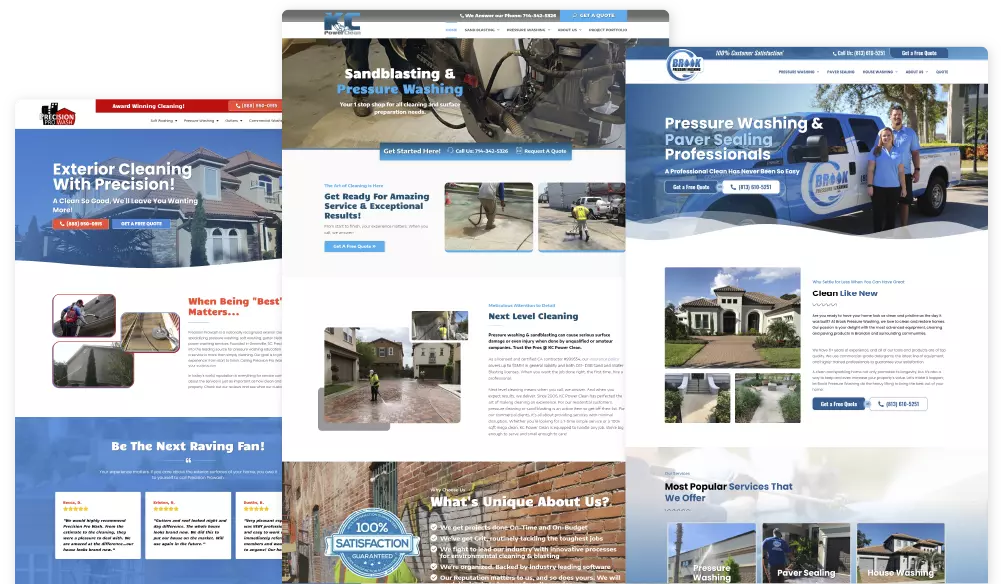 Epoxy and polyurea flooring companies are hot right now. If you own or are starting a epoxy flooring company, we're the best epoxy flooring website designer in the land.
The most important part of your website isn't what you think, but what your customers think. Every home service websites template is created with the user experience in mind. We're in constant communication with our owners to understand what questions your customers are asking. We build every one of our themes with the user interface, the user experience and your KPIs in mind.
Looking to Dominate Your Market?
Make An Appointment Today And See if We're a Good Fit!
Portfolio - Website Design
Bring Your Brand to Life!
Your website has ONE GOAL. Establish enough trust and authority to make the customer believe you're their best and most logical choice. Our websites do just that!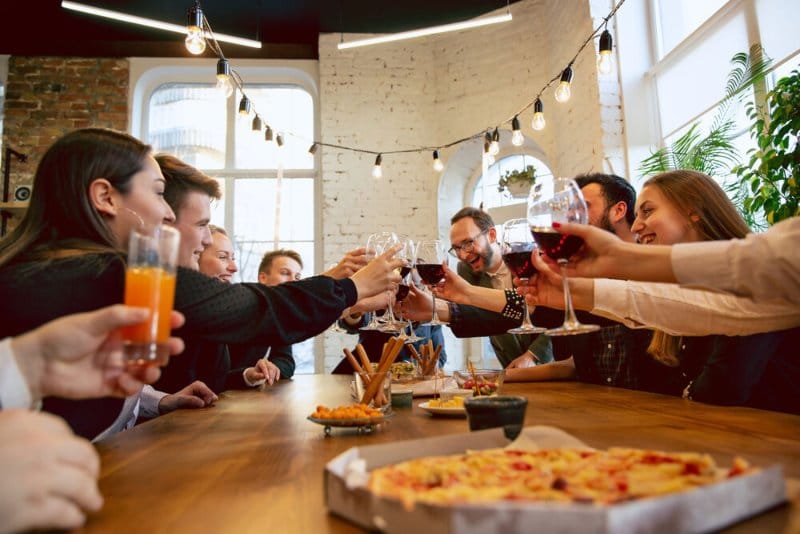 To Be The Most Radically Transparent, Analytics Driven Digital Marketing Company For Home Service Entrepreneurs Across The Globe.
"I wake up and swing for the fences every day. The two things that excite me most about running a business: 1. Making good numbers great. 2. Being a small part in small businesses achieving their dreams."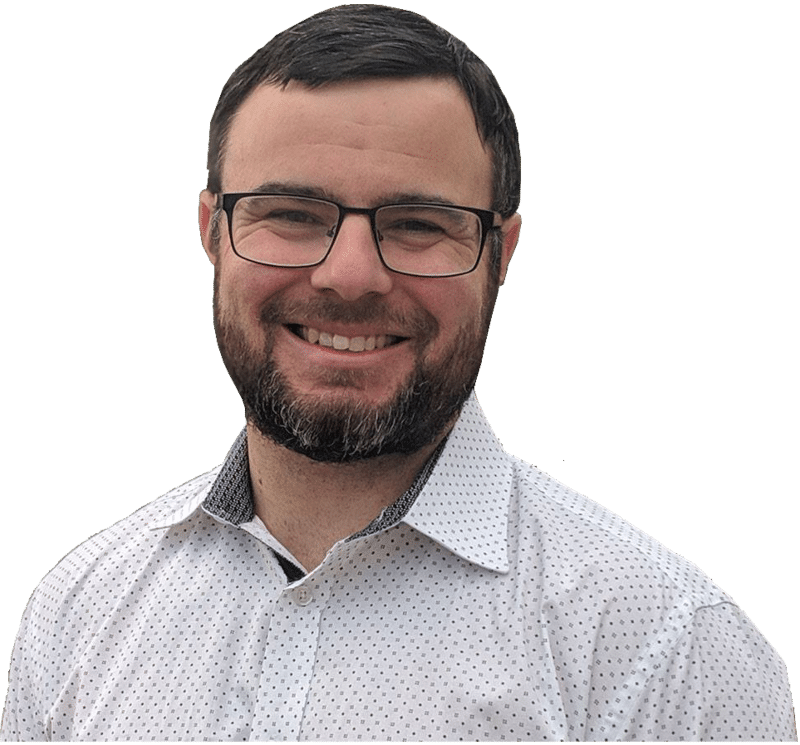 Free 30 Minute Discovery Session