When you're ready to go all-in, we're here to supercharge your traffic and leads opportunity.
A hyper-local approach to SEO is the best way to target specific cities that can be either under or over served. With city specific pages, you're able to have unique content targeting any service you want in any area you want.  Supercharge your city pages with local business directory or home service partner links to have even more horsepower.
When done correctly, blogs can be the fastest way to increase traffic and domain authority. Our expert content writers work exclusively in the home services industry and know exactly what your customers are searching. The content in our blogs are written to grab and keep your readers attention.
From a fully built-out and approved content calendar to professional blogs and images, your blog will look and read professional from start to finish.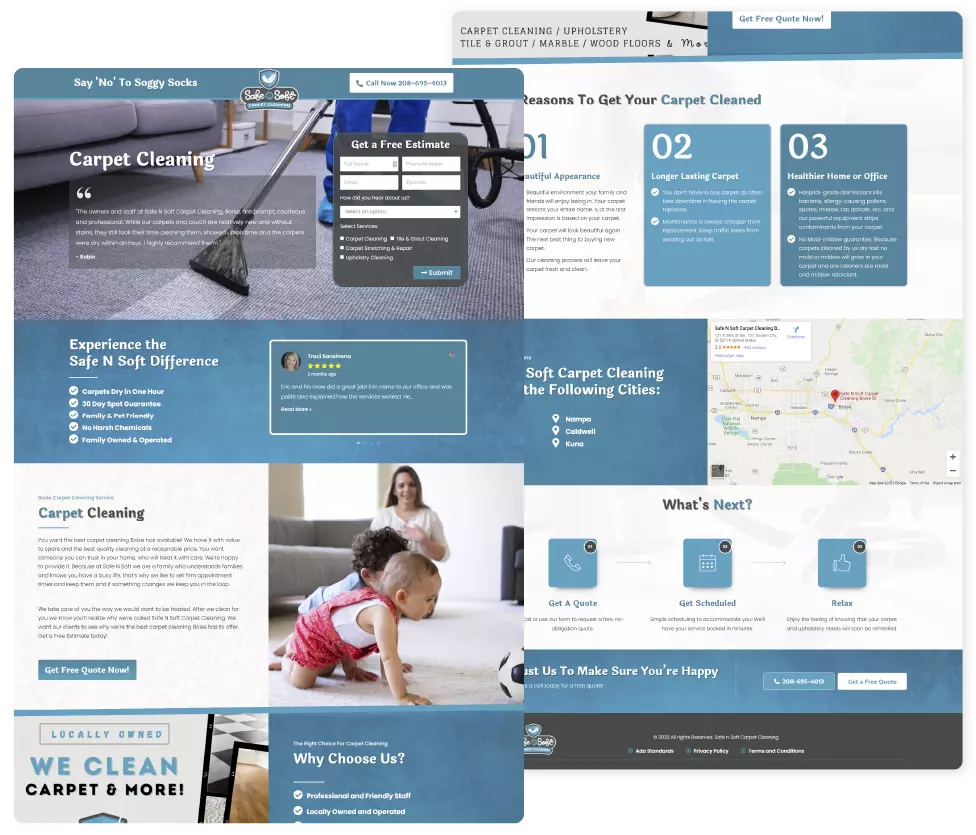 When it comes to digital marketing and paid advertising, one size doesn't fit all. What works in 1 market may completely flop in another. For that reason, your landing pages need to be dynamic, flexible and built to convert clicks into calls.
Every landing page is customized to match your brand. From colors and fonts to images and textures, every detail is carefully analyzed to maximize opportunity.
The goal of a landing page is to create trust and authority. Our's do just that!
Over the past 10 years, nothing has changed more than Facebook's algorithm. Whether it's an iOS update, interface change, privacy update or billing, you can count on Facebook Ads throwing curveballs like it's their job.
For this reason, you need a professional team that's ONLY job is to buy media with Facebook. Our Facebook team is a team of teams. Writing compelling content and ad copy is a different skillset from buying and knowing the Facebook Ads platform. Between your account manager, ad copywriters and media buyers, you're in the best hands in the industry period.
Looking to Dominate Your Market?
Make An Appointment Today And See if We're a Good Fit!
Portfolio - Website Design
Bring Your Brand to Life!
Your website has ONE GOAL. Establish enough trust and authority to make the customer believe you're their best and most logical choice. Our websites do just that!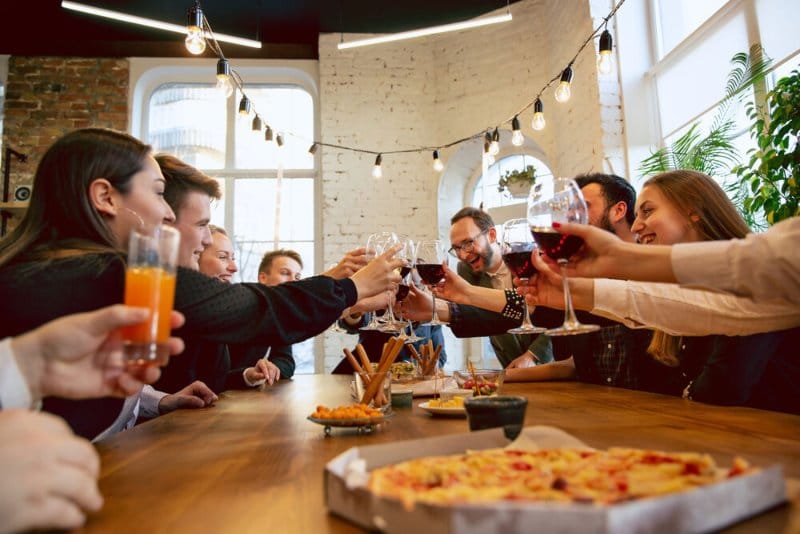 To Be The Most Radically Transparent, Analytics Driven Digital Marketing Company For Home Service Entrepreneurs Across The Globe.
"I wake up and swing for the fences every day. The two things that excite me most about running a business: 1. Making good numbers great. 2. Being a small part in small businesses achieving their dreams."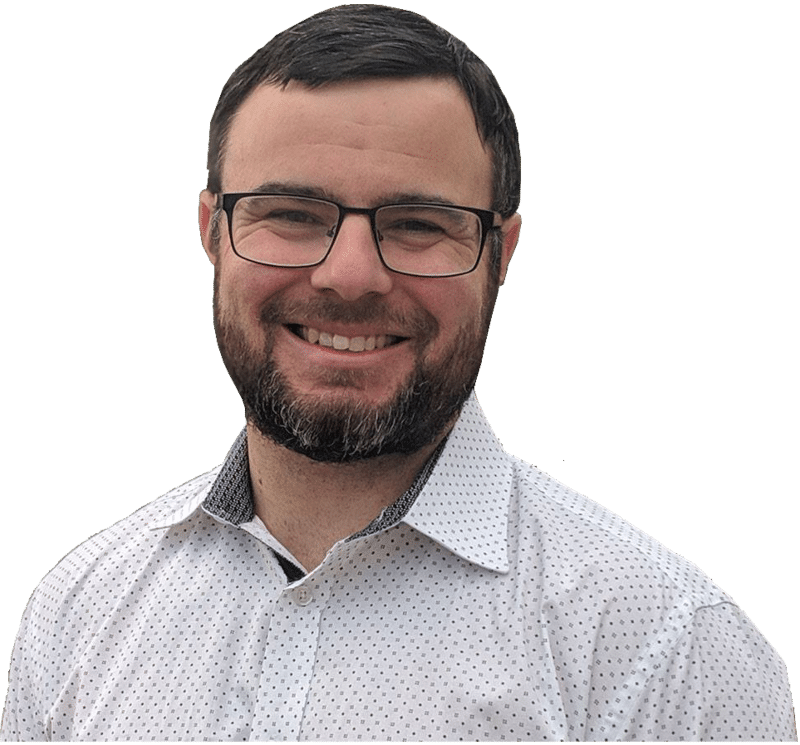 Free 30 Minute Discovery Session