Pressure Washing Website Design
Portfolio - Website Design
Bring Your Brand to Life!
Your website has ONE GOAL. Establish enough trust and authority to make the customer believe you're their best and most logical choice. Our websites do just that!
Why Work With ClickCallSell
What to Expect: Start to Finish
Service Offerings: Paid Media
Googe Ads & Local Service Ads
At ClickCallSell, we understand the importance of Google Ads and
Google Local Service Ads
in helping our clients reach their potential customers. Google Ads are a powerful tool that can help businesses of all sizes promote their products and services. Google Local Service Ads are an important part of the Google ecosystem, and they can be a great way for businesses to reach local customers.
We are proud to be able to offer our clients a wide range of services that can help them with both Google Ads and Google Local Service Ads. Our team of experts can help you create effective campaigns, optimize your budget, and track your results so that you can see the impact of your advertising spend.
Facebook Ads are a powerful tool that can help businesses reach their target audience. However, creating and managing Facebook Ads can be time-consuming and challenging, especially for small businesses. That's where ClickCallSell comes in.
We are a Facebook Ads management company that specializes in helping our clients create and manage successful Facebook Ad campaigns. We have a team of Facebook Ads experts who will work with you to create an effective campaign that meets your goals and budget. We also provide ongoing support to ensure that your Facebook Ads are performing well.
Service Offerings: Organic Traffic
SEO For Pressure Washing Companies
SEO, or
search engine optimization
, is a process of improving the visibility and ranking of a website in search engine results pages (SERPs). In order to do this, SEO practitioners use a variety of techniques, including optimizing website content, building links, and improving site structure. For pressure washing companies, SEO is especially important, as it can help them to attract new customers who are searching for their services online.
ClickCallSell has extensive experience helping our clients with SEO for pressure washing companies. We can help to optimize your website content for key search terms, build links to your site from high-quality websites, and improve your site structure to make it more search engine friendly. Contact us today to learn more about how we can help you with SEO for your pressure washing business.
GBP Optimization for Pressure Washing Companies
Google Business Profiles
are a great way for pressure washing companies to improve their visibility online. ClickCallSell can help optimize these profiles so that they appear higher in search results and attract more customers.
Google Business Profiles provide customers with important information about pressure washing companies, such as hours of operation, contact information, and reviews. Customers can also use Google Maps to find pressure washing companies in their area. By optimizing Google Business Profiles, pressure washing companies can make it easier for potential customers to find them and learn about their business.
Service Offerings: Analytics & Reporting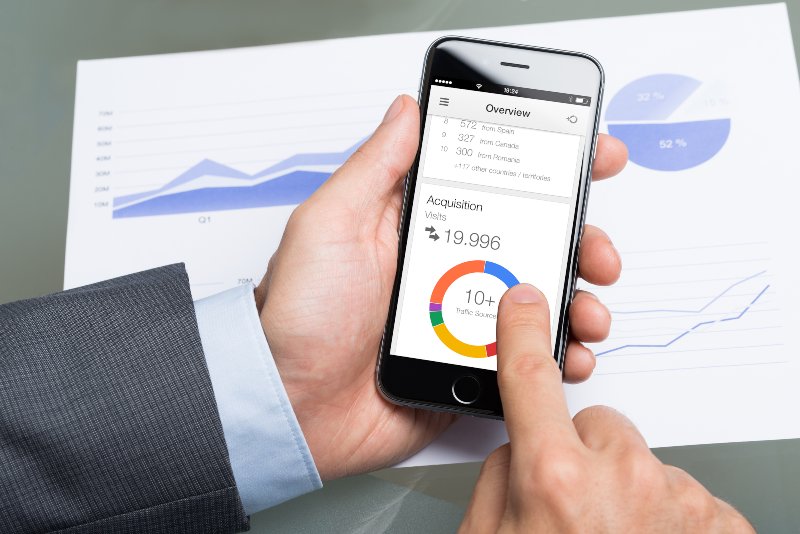 Website Design For Pressure Washing Companies
ClickCallSell specializes in website design for pressure washing companies. We understand the unique needs of the pressure washing industry, and we have the experience and expertise to build
world-class websites
that will help your business succeed.
Our team of website designers and developers will work closely with you to create a website that meets your specific needs and requirements. We will also provide ongoing support and maintenance to ensure that your website always operates at peak efficiency. With ClickCallSell, you can be confident that you are getting the highest quality website design and development services available.